Sixteen years ago today, I started this blog. My hope was that I could share my thinking about educational issues and perhaps share some of the curricular and teaching resources I created. I haven't done much writing about either of these topics in some time, but I long ago decided that rather than feel pressured to blog consistently that I would blog when I was moved to blog. 
I have some recent good news to share with anyone who might not follow me on social media. I'm now Dr. Huff.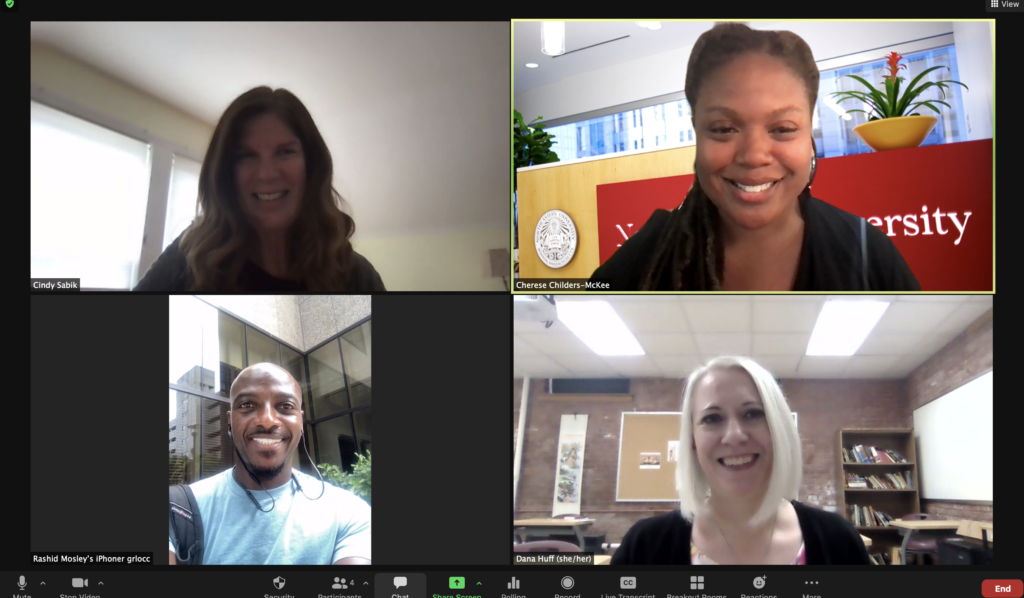 I successfully defended my dissertation on June 1. My topic is assessment, which will probably surprise no one who has been following this blog for a long time. In fact, I concluded my dissertation with reflections on how much my exchange with a student changed my thinking about assessment and grading.
I'm excited to see what is next for both me and this blog. Thanks to those of you who have stuck around over the years.