Joseph Campbell
A Scavenger Hunt for 'The Hero with a Thousand Faces' Students
Designed by
Dana Huff
dana at huffenglish dot com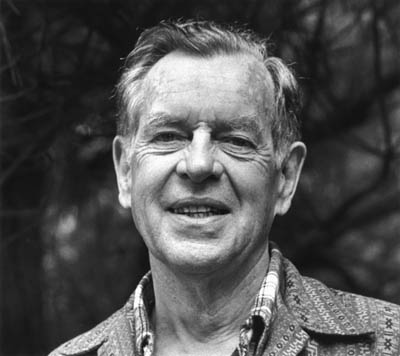 A hero is someone who has given his or her life to something bigger than oneself.
---
Explore
As we embark on our semester study of Joseph Campbell's theories regarding literature, mythology, and life, our first task is to learn more about Campbell and his ideas. Complete each of the following tasks and write a reflection in your blog.
Now what?
Respond to the questions in your blog, also adding your responses to the following:
What do you think of Campbell's ideas after this introduction?
What confuses you?
What interests you?
Are you concerned or perhaps offended by anything you read? What?
Feel free to add any thoughts or questions not covered in this list
---
Credits and References
The image of Joseph Campbell was found at Empire Screenwriting Source and is used in accordance with fair use for educational purposes.
The Joseph Campbell Mind Map was created by Austin Kleon and is used in accordance with a Creative Commons License.
---
Creative Commons License
Joseph Campbell: A Scavenger Hunt for 'The Hero with a Thousand Faces' Students by Dana Huff is licensed under a Creative Commons Attribution-Noncommercial-Share Alike 3.0 United States License.
---
Last updated September 7, 2008